2018-2019 Executive Board
---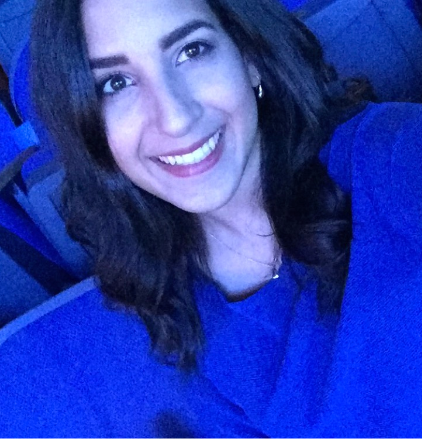 President Sofia Gonzales-Schuler
Majoring in Chemical Engineering
From Isla de Margarita, Venezuela. Venezuelan descent.
Vice President Joshua Flout
Majoring in Computer Engineering and minoring in computer science and math
From KY to Quatar back to Louisville, Kentucky. Puerto Rican and Italian descent.
Treasurer Roberto Barajas
Majoring in Civil Engineering minoring in physics
From Palatine, IL. Mexican descent.
Outreach Chair Taylor Robinson
Majoring in Chemical Engineering
From Suburbs of St Louis, MO. African American & Hispanic descent.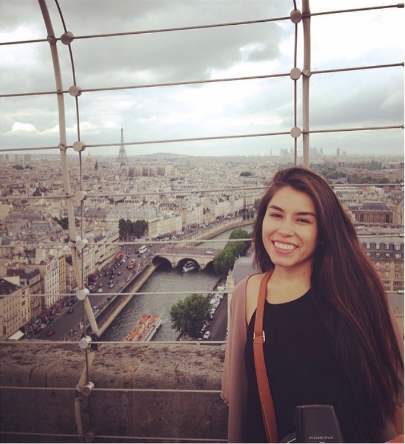 Graduate Chair Amanda Melendez
Bachelor's in Civil Engineering with minors in Spanish and Mathematics
Masters Candidate in Civil Engineering
From Chicago, IL and moved to Lexington, KY. Mexican descent.
Secretary Najika Halsema
Majoring in Computer Science, minoring in Mathematics and Linguistics
From St Louis, MO and moved to Louisville, KY. Mexican mestiza of Japanese, Nahua, and European descent.
Advisors
Dr. Mariantonieta Gutierrez Soto
Degrees/Department:
B.S. Civil Engineering, Lamar University
M.S. Civil Engineering, Ohio State University
Ph.D. Civil Engineering, Ohio State University
Hometown:
San Antonio de los Altos, Venezuela
Background:
Venezuelan
Dr. Isabel Escobar
Degrees/Department: 
Environmental Engineering, Ph.D.
UK Chemical and Materials Engineering Department
Hometown: 
Rio de Janeiro, Brazil
Background: 
Daughter of a mixture of Spanish, Portuguese, Italian (and a little mutt too) – Latina (or if you prefer Latinx).